Aisle 3 is cereal now. I don't know if I'll ever get used to this. I miss isle 5.
Our neighbors live in their garage most of the time. It's the Wesley Ln High Life.
New Christmas Dinner traditions with the Ballews.
Silent Night | Auburn, CA
You can call her Nana too.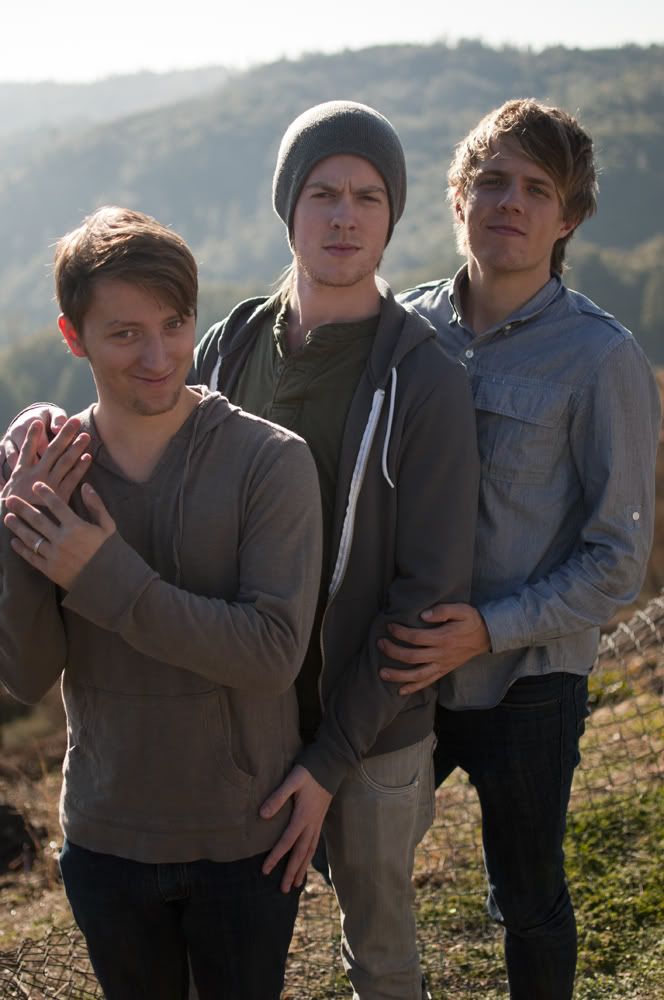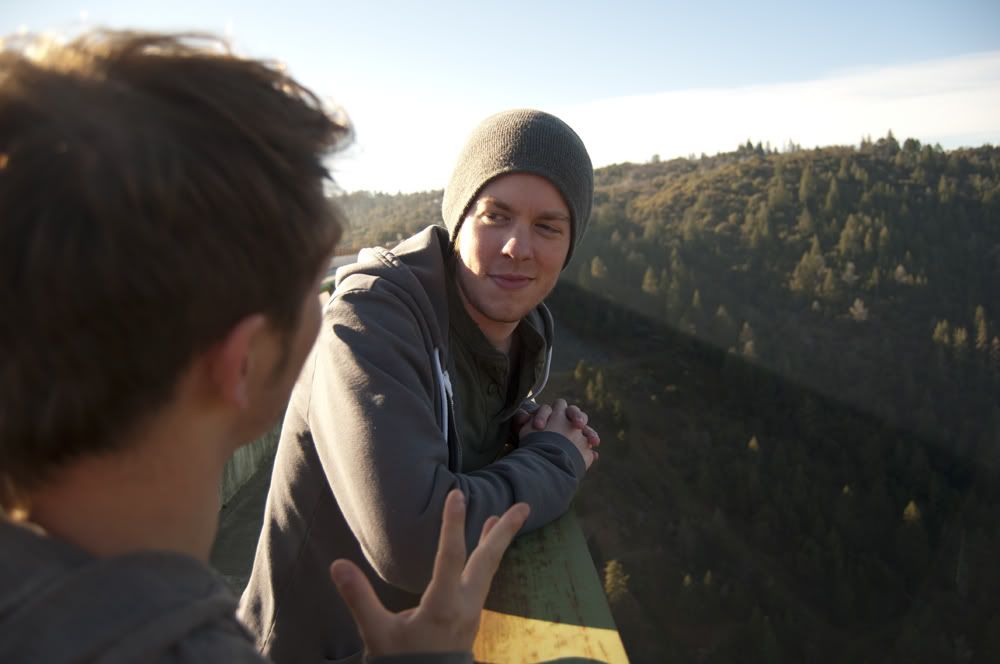 saw some old friends today: @tschnelli @StephanieCox @josiahjames & @kolbyster.
introducing @lukeangevine.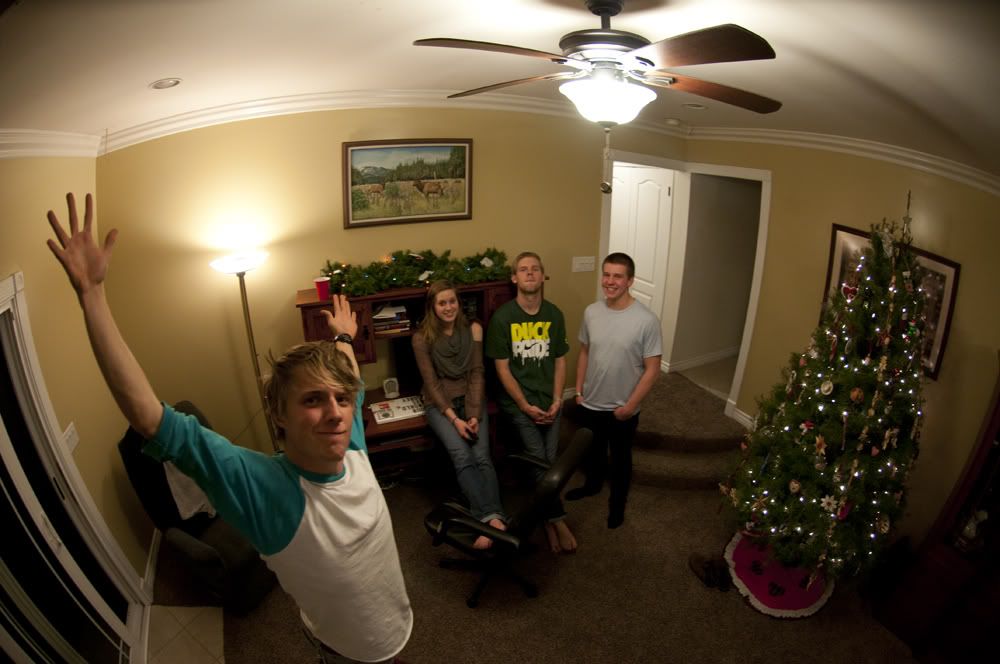 The Christmas Break northbound road trip with the Angevine brothers took an overnight pit stop with Andrew Reed's family in LA. Not pictured, the picture taker @lukeangevine.